5 Tips to Make Your Kitchen Appear More Spacious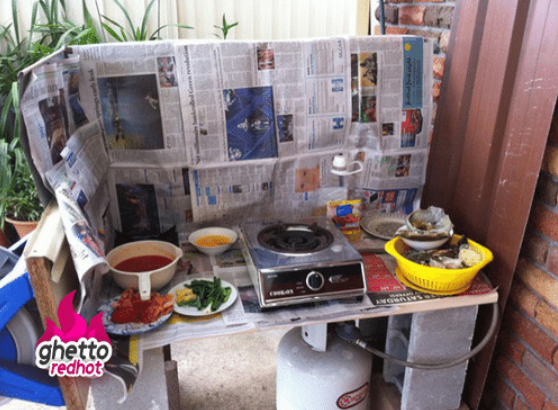 Are you thinking of remodeling your kitchen? Give me a call and I'll connect you with reputable tradespeople in our network so you can design a new kitchen you'll love! We can even suggest the updates buyers are looking for prior to your renovation!
The Kitchen is the hub of the home; the place where we gather to cook, eat, and connect with our family and friends.
Homeowners renovate their kitchens for many reasons – to update it before listing to improve storage and functionality, or just for a fresh look.
We have several articles this month focusing on tips and strategies to guide you through your kitchen renovation!
Our second article will showcase suggestions to make a small kitchen appear more spacious.
5 Tips to Make Your Kitchen Appear More Spacious
Choose light colors to give the illusion of openness.
Install open shelving to keep your dishes within easy reach and display them with style.
Incorporate patterns. Choose a bold pattern for the floor, countertops or wall to create visual inters in the room.
Diversify your lightening. Install flush or recessed fixtures that blend into the architecture of the room.
Create a mobile island. Kicthen islands increase counter and storage space in small kitchens. Install wheels on yours so it is front and center when you need it and movable when you're entertaining.
While many homeowners give the kitchen a minor update to keep it modern, others choose a full remodel to improve the style and function of the space, make it more attractive to potential buyers or just enjoy it more!
We hope these tips help you design the kitchen of your dreams!
Oh by the way… if you or someone you know would appreciate the level of service I provide, please contact me below or give me a call 970-985-8555