Design A New Kitchen You'll Love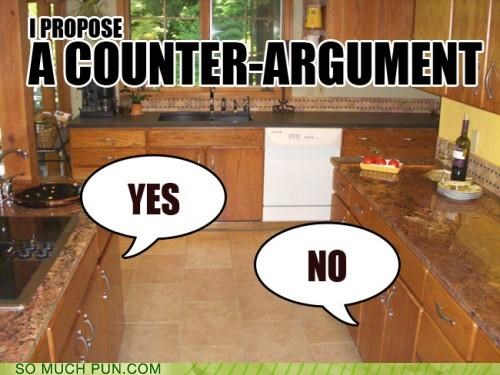 Are you thinking of remodeling your kitchen? Give me a call and I'll connect you with reputable tradespeople in our network so you can design a new kitchen you'll love! We can even suggest the updates buyers are looking for prior to your renovation!
The Kitchen is the hub of the home; the place where we gather to cook, eat, and connect with our family and friends.
Homeowners renovate their kitchens for many reasons – to update it before listing to improve storage and functionality, or just for a fresh look.
We have several articles this month focusing on tips and strategies to guide you through your kitchen renovation!
Our first article focuses on an overview of emerging kitchen trends!
Get MORE ROI From Your Kitchen Renovation
With these 5 Popular Kitchen Trends
Smart Technology. Some of the latest kitchen appliances feature technology that allows you to control the appliances from your smartphones, save energy and work more efficiently in the kitchen. Imagine a refrigerator that tells you when you're running out of milk, an oven that preheats on your commute home and a dishwasher that alerts you when there's a leak. It's all within reach and can save you time.
Open Space Concepts. Consider removing some or all of the upper cabinets and store dishes, food and other solutions in the base cabinets and outfit tall wall cabinets with pullout storage so you can easily view and access the items you need.
Touch Technology. Activate the faucet with your elbow or the back of your hand when your hands are full or dirty. Touch technology streamlines meal preparation, makes it easier to keep your sink and faucet clean and helps ensure safer food preparation.
Comfortable Gathering Space. Creating a comfortable seating area encourages the family to hang out together while dinner is cooking. Kids can do homework and friends can socialize during parties!
Purposeful Lighting. Take your lighting to the next level by illuminating the interiors or undersides of your cabinets. Cabinet and under cabinet lighting combine function and style to add an element of sophistication to your remodeled kitchen.
While many homeowners give the kitchen a minor update to keep it modern, others choose a full remodel to improve the style and function of the space, make it more attractive to potential buyers or just enjoy it more!
We hope these tips help you design the kitchen of your dreams!
Oh by the way… if you or someone you know would appreciate the level of service I provide, please contact me below or give me a call 970-985-8555