We Give Where We Live
At Kate Porras Properties – we are proud to support local charities and missions throughout the Grand Valley. We are thankful for the opportunity to make the Western Slope a better place to live, work and play.
Here are the organizations we are excited to support :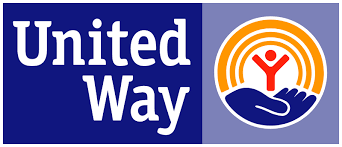 United Way
United Way of Mesa County has been a fundamental program in the community since 1959. This non-profit organization fights for the Health, Education and Self-Reliance of every person in our community.  The mission of UWMC is to meet human service needs through excellent stewardship of resources entrusted by the community. We strive to create a community of philanthropists, identify current and emerging human service needs in our community, and support effective agencies to fully meet those needs.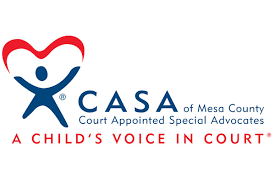 CASA
CASA of Mesa county is a non-profit organization that trains volunteers to represent the best interests of children who are victims of abuse. Our volunteers not only bring positive change to the lives of children, but also provide consistency in children's lives protecting their right to be treated with dignity and respect that every child deserves.  Our mission is to provide a voice in court for victims of child abuse and neglect.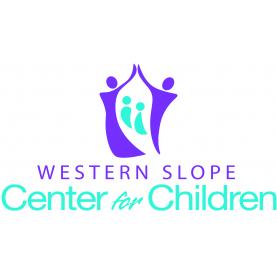 Western Slope Center for Children
The Western Slope Center for Children is a non-profit organization whose purpose is to facilitate and coordinate the work of existing governmental agencies and independent service providers to meet the needs of children who have been sexually abused, severely physically abused, or who are witnesses to violence. The Center provides collaborative services to child sexual abuse victims and their families in a supportive environment that reduces trauma and promotes dignity, justice, and healing.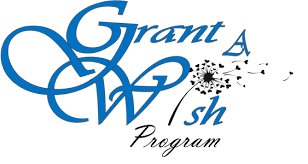 Grant a Wish Program
A community award winning organization since 2008 composed of a group of community members supporting qualifying youth with scholarships to participate in programs and activities that focus on providing positive peers and role models.  Over the last ten years, over $43,000 has been donated and over 175 children received scholarships in 2014 alone. 
In addition to those above, Kate Porras Properties proudly contributes and volunteers with the following organizations: