Our Unique Selling Strategy
Selling a house in today's real estate market requires more than just a sign in the yard! Kate Porras Properties uses unique marketing strategies, designed to expose your home to the maximum number of qualified buyers and brokers.
Virtual Showings
In addition to photography Kate Porras Properties specializes in a one of a kind video advertisement which will showcase your home to viewers on a variety of social media sites.
3D Tours
We use the latest technology to provide an interactive experience for potential buyers. This not only highlights unique characteristics of your home but also offers a way for out of town buyers to view your property.
Professional Photography
Professional Photography is essential to a successful home sale. We include professional real estate photography with every listing, as part of our full service listing fee.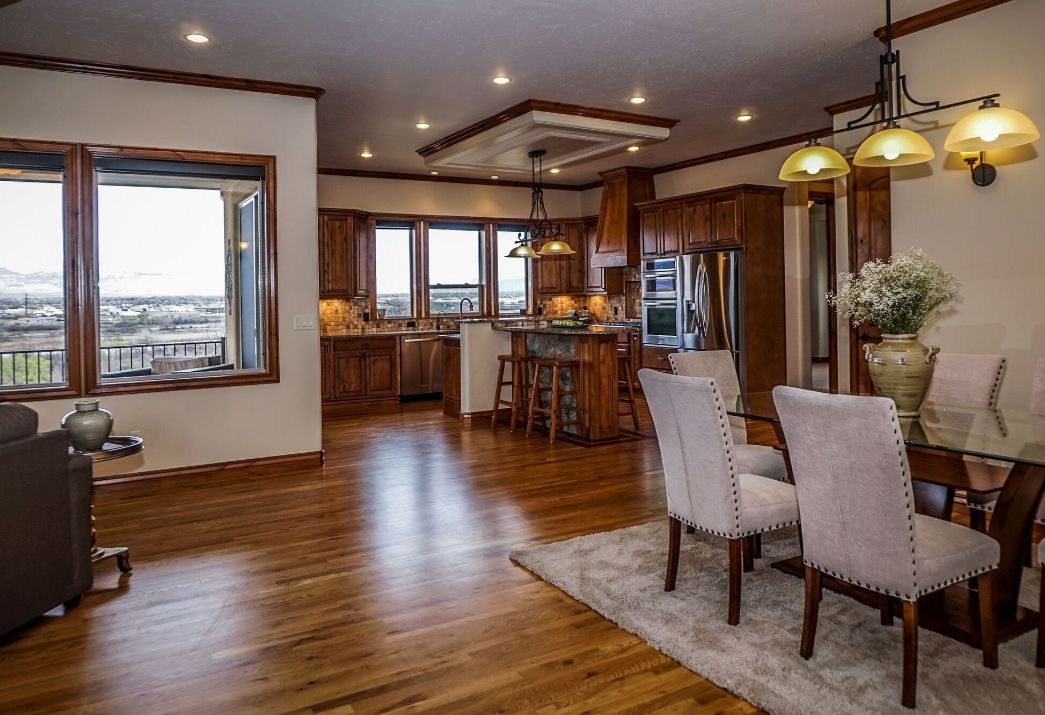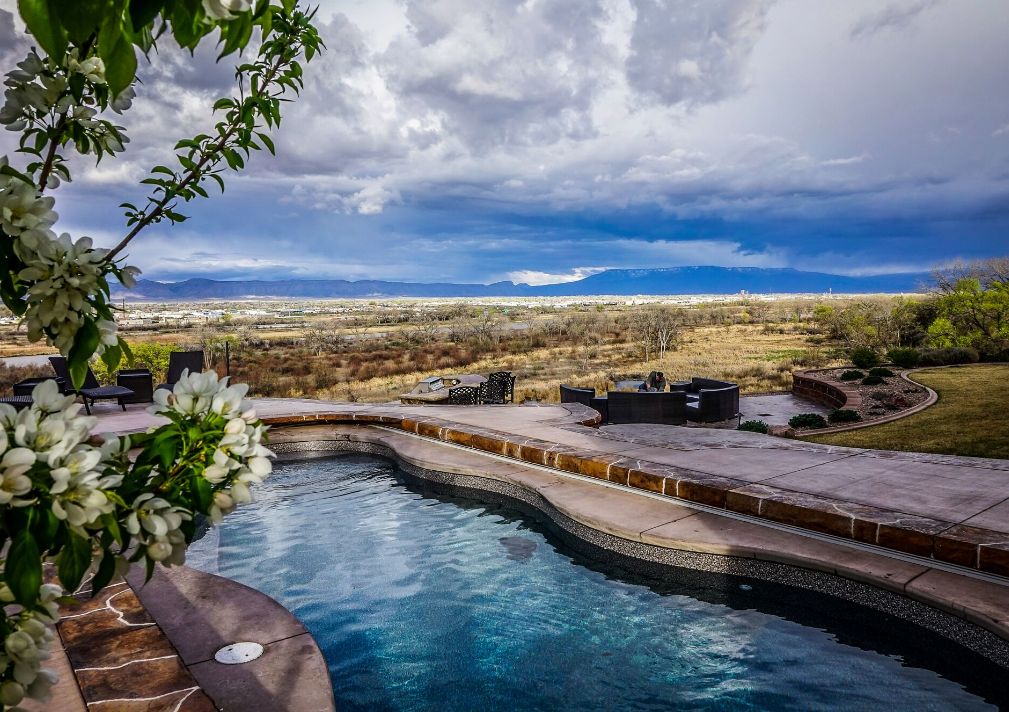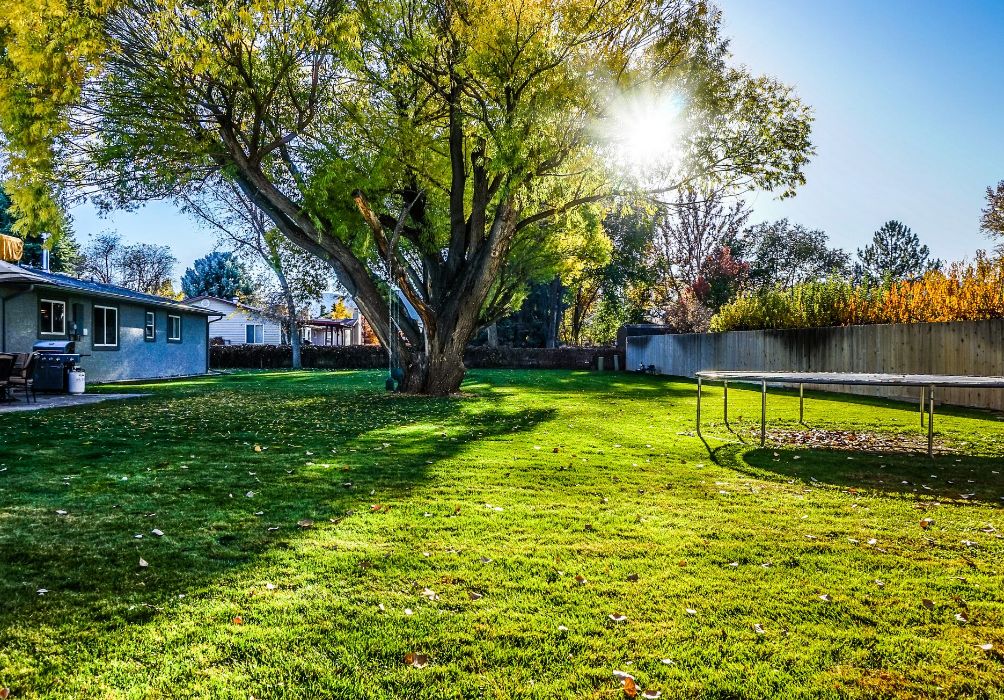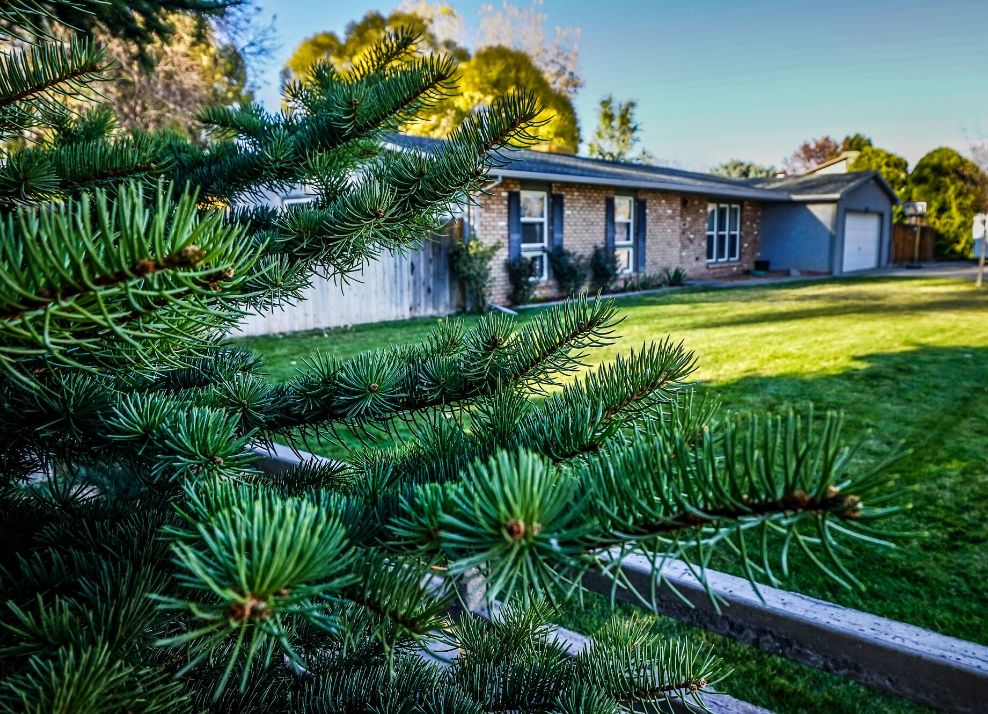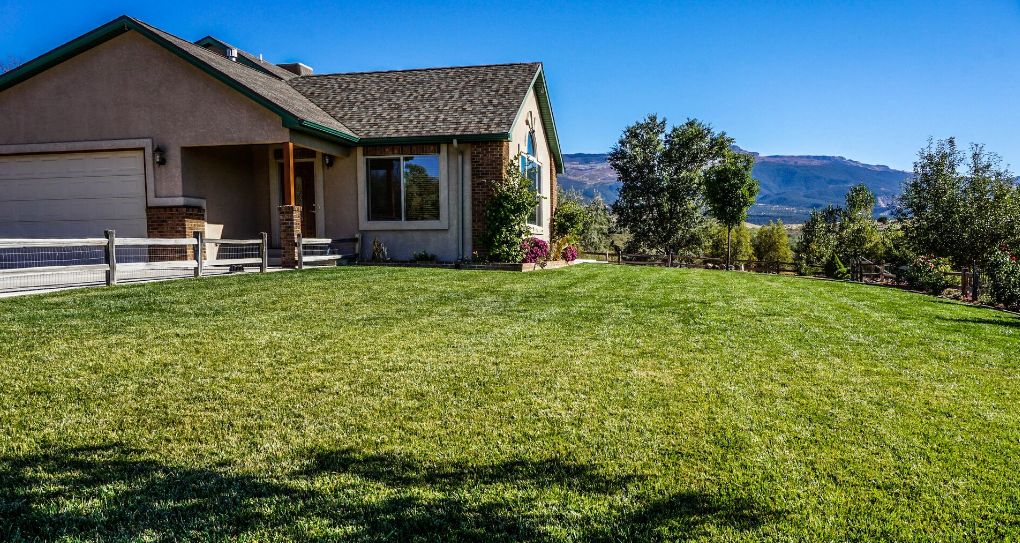 Unparalleled Internet Presence and Social Media Exposure
Realtor.com
Craigslist
Zillow.com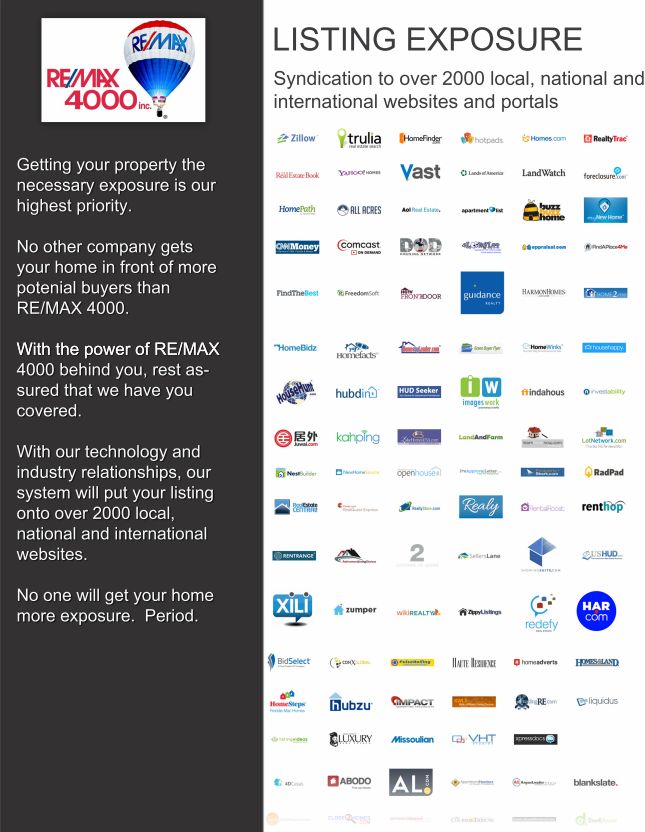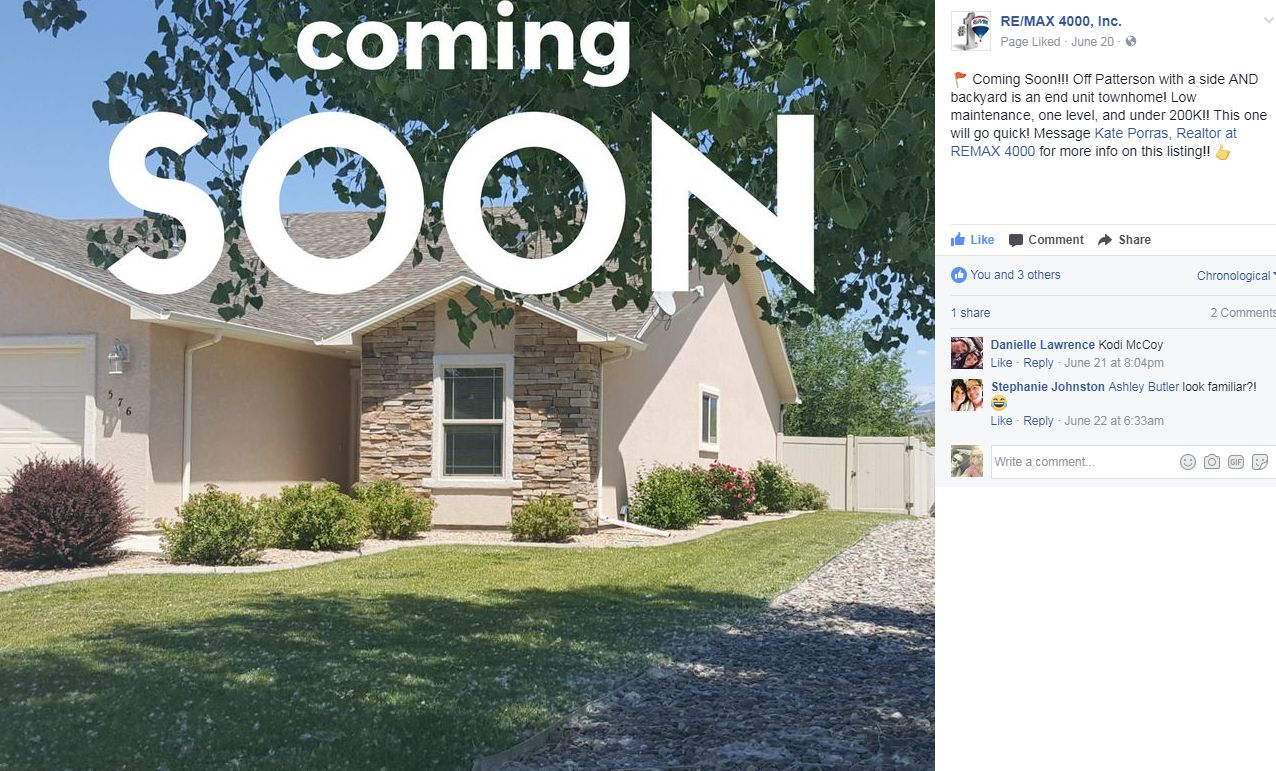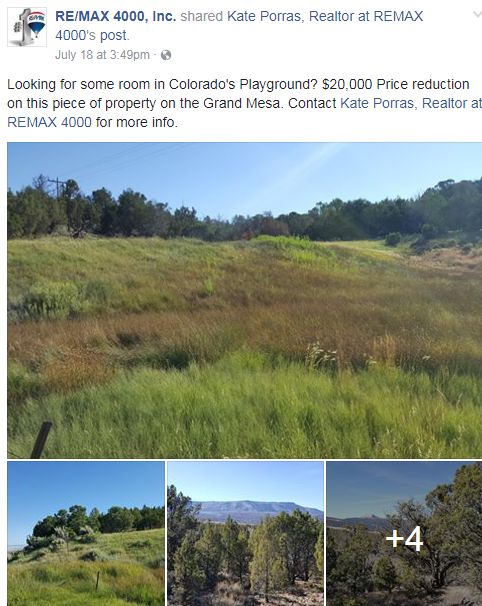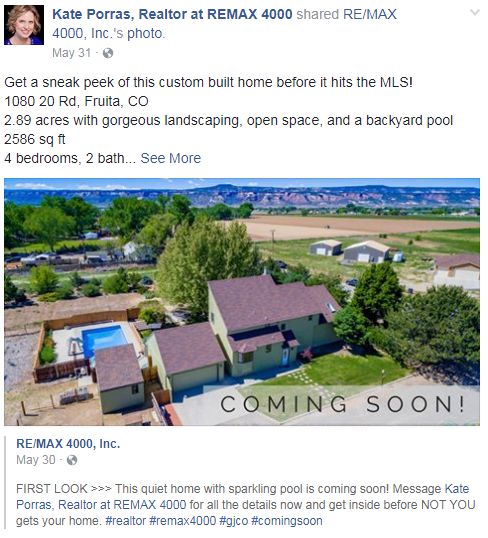 Enhanced Marketing to Other Agents
Brokers Open Houses
Blast Email Campaign
Personal Outreach to Agents with Similar Recent Sales
Professional Print Advertising
Just Listed Postcards
Just Sold Postcards
Rotating Advertising in the Real Estate Weekly