Annual Pancake Breakfast on Glade Park to benefit Coates Creek Schoolhouse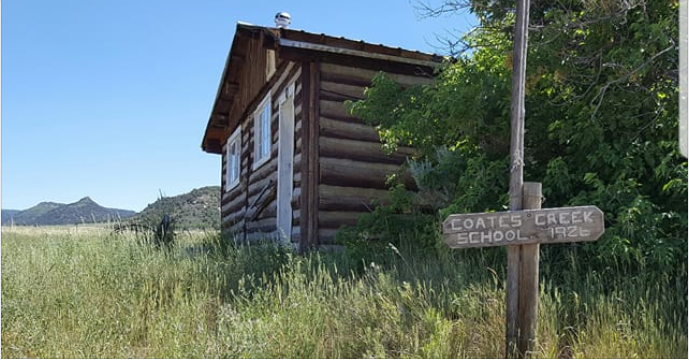 This is an AWESOME video, by John Anglim, of the Coates Creek School House.
Come to see it in person during the Coates Creek School House Annual Pancake Breakfast on Glade Park!
Enjoy fresh Homemade Sourdough Pancakes, Eggs, Ham, Bacon, Hashbrowns, Milk, Juice, and Coffee! 8AM to 1PM
$8.00 12 and older, $5.00 under 12
All Proceeds go toward renovations of the Coates Creek Schoolhouse. Door Prizes and a Bump and Jump for the kids!!!!
15 miles West of the Glade Park Store and 5 miles short of the Utah State Line. If you hit Utah – turn around and come back, you've gone too far!!!
Details here: https://www.facebook.com/events/316326469118049/
Message Missy or call Jeremy Carns 970-589-1846 if you have any questions.
#IAmGJ #WestSlopeBestSlope #Palisade #Fruita #GladePark #MesaCounty
Do you have friends or family thinking of buying or selling a home? I'd be honored if you gave them my contact info! Share this link with them and they can contact me below!