Hosting A Party? Here's 3 of the BEST Holiday Drinks
When it comes to hosting a holiday party the one thing you don't want to neglect are the drinks.
Let's face it, kool-aid chillers might be okay for the underage, but you want something that will stand out for your adult guests that they'll remember for years to come!
Here are 3 of our Favorite Holiday Drink Recipes!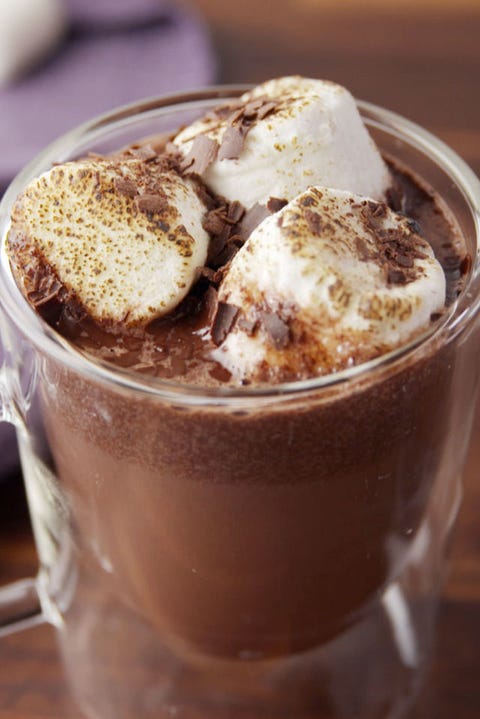 Crock-Pot Red Wine Hot Cocoa 
This recipe from Delish.com is sure to please even the scroogiest of guests and instead of slaving away you can "let your crock-pot prepare your drinks".
Sticky Toffee Pudding Eggnog
This is half drink half desert! According to FoodandWine.com this is, "Eben Freeman's foamy interpretation of eggnog—infused with the sweet, caramelly flavors of sticky toffee pudding, a British favorite—is halfway between a drink and a dessert. "It's thick enough to eat with a spoon," he says. "So was classic eggnog."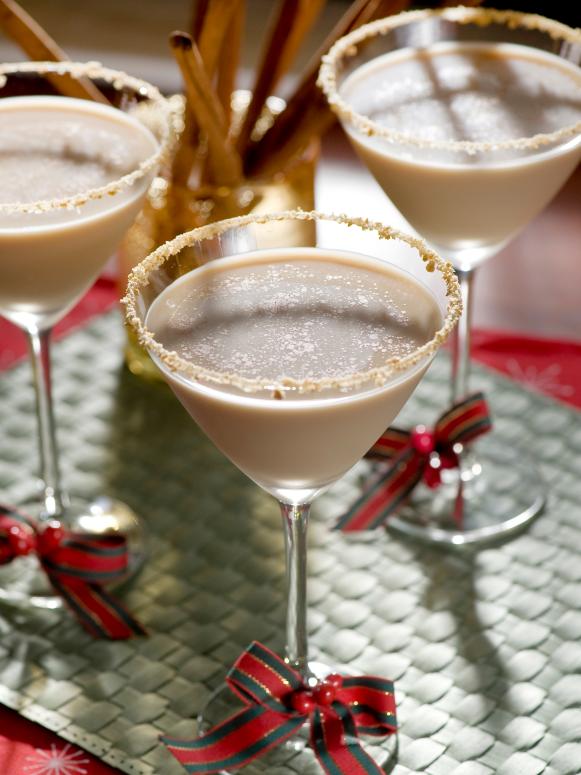 Pumpkin Pie Martini
This is a way to recreate your favorite pie, complete with graham cracker crust, in a martini glass! This is sure to be a favorite holiday cocktail.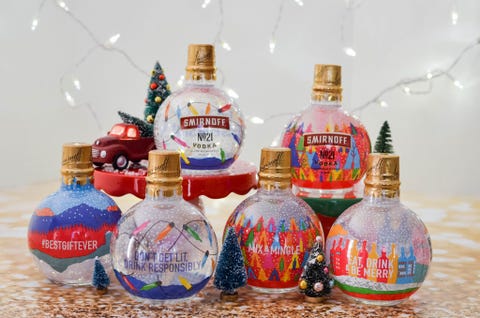 Which would make great stocking stuffers if they would fit!
We hope you have a wonderful holiday!
As always if you or someone you know is looking to buy or sell a home contact me below or call me at 970-985-8555