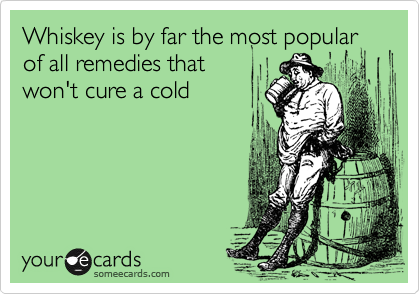 Tis the Season for the Common Cold!
Sore throats, achy body, fevers, chills, cough they're all PAIN!
Nobody likes being sick.
The common cold is usually caused by a viral infection and goes away with time, but who has time?!
As always you should seek the advice of a healthcare professional before starting any health routine.
But in addition to partaking in over-the-counter remedies to ease your common cold, did you know there are other at-home remedies using ingredients you probably already have in your pantry?
Here are a few home remedies you can use to ease the common cold:
GoHealthuc.org has these remedies for a Sore Throat
Soup Broth
Throat lozenges or cough drops
Salt water gargle
Tea with honey
Licorice root
Sage and Echinacea
Marshmallow root
Apple cider vinegar
Cayenne pepper
Essential oils
Healthline.com recommends these home remedies for Earaches
Peroxide
Lavender Oil
Tea Trea Oil
WebMD.com recommends these home remedies for coughs
and the MayoClinic.org recommends adding moisture to the air!
Do you have a home remedy you'd like to share?
Comment below!
And as always, if you or someone you know is interested in buying or selling a home contact me below or call me at 970-985-8555